Wellbeing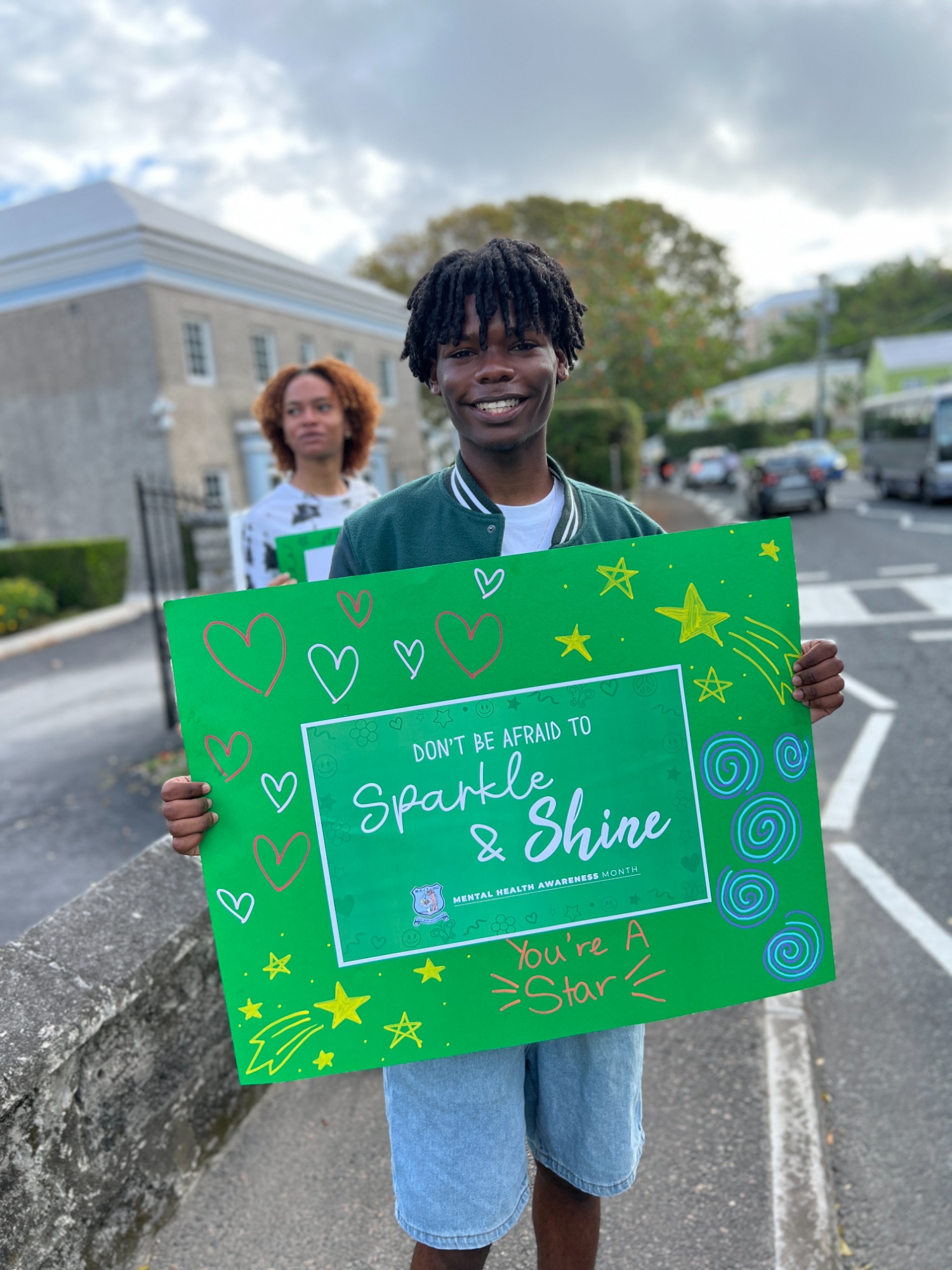 At Warwick Academy we have a whole school approach to wellbeing as levels of wellbeing have a huge impact on the ability to learn and therefore achieve. This is a collaborative effort between the school's leadership team, teachers and all other staff as well as parents, guardians and the wider community.
At Warwick Academy we support the wellbeing of our students through having a PSHE (Primary) and Wellbeing (Secondary) curriculum that all students up to Y11 have as part of their regular weekly timetable. It is also embedded in our wider curriculum and our teaching and learning promotes resilience and coping skills to help support social and emotional learning.
We have an environment that promotes positive relationships and interactions between students and staff. Having an environment of mutual respect, trust, openness and fairness has a massive impact on the day-to-day wellbeing of students. Our culture and ethos are embedded in our policies and procedures.