Local & Overseas Trips
Warwick Academy is renowned for its vast range of trips. Many are long-standing and keenly awaited by pupils. The range of trips are carefully tailored to extend pupils' educational and personal horizons, providing invaluable supplementary learning and enhancing their experience of the curriculum. Recent trips in the secondary school include, skiing in Canada and the United States, Washington, Berlin for BERMUN and university trips to the United Kingdom and Canada. Recent trips in the primary school include, Bermuda National Gallery, Fort St Catherine, Bermuda Aquarium, Museum and Zoo, the Bermuda Festival, the National Trust, the Bermuda Music Festival, Verdmont House, St. Georges and Dockyard.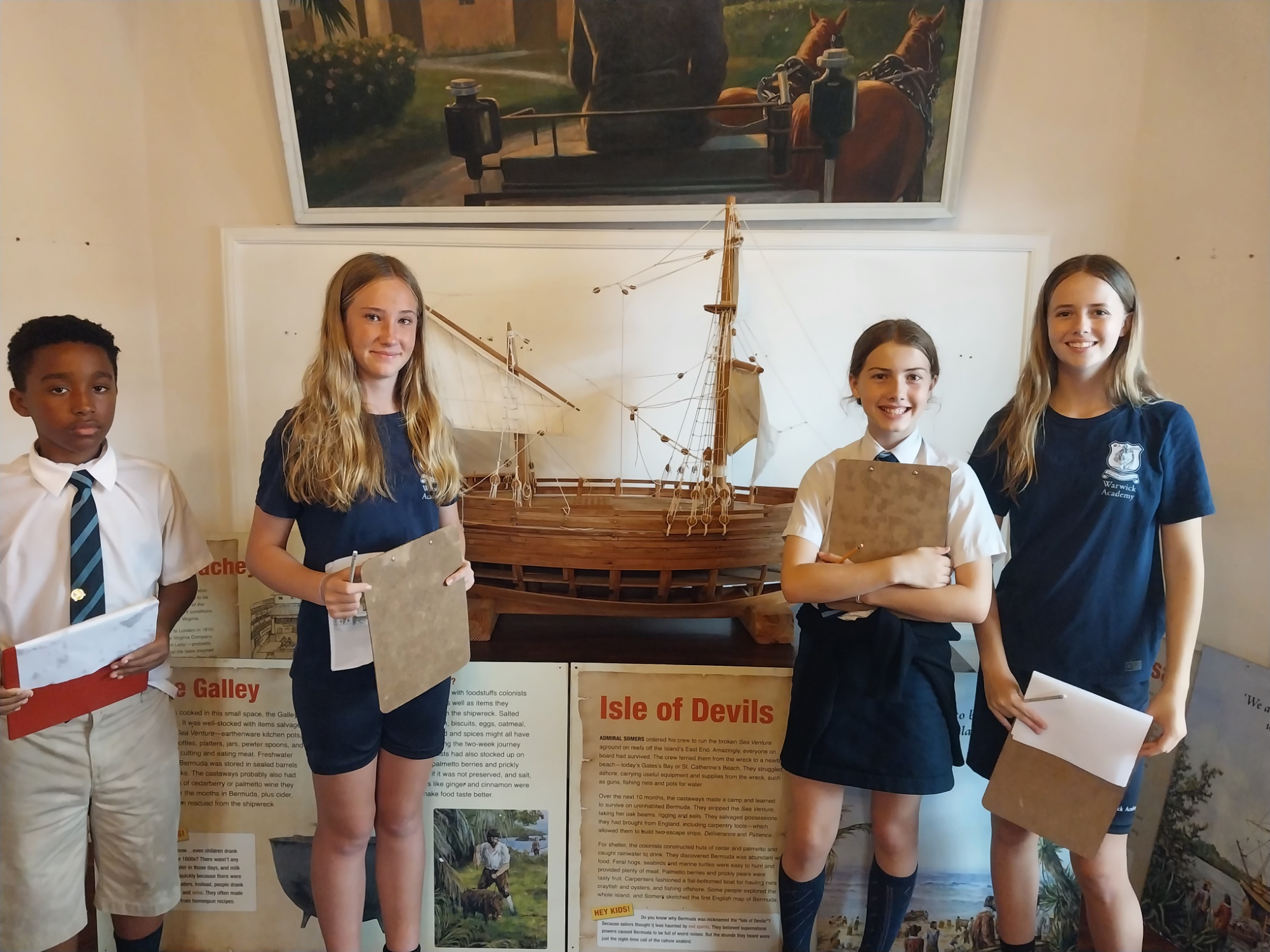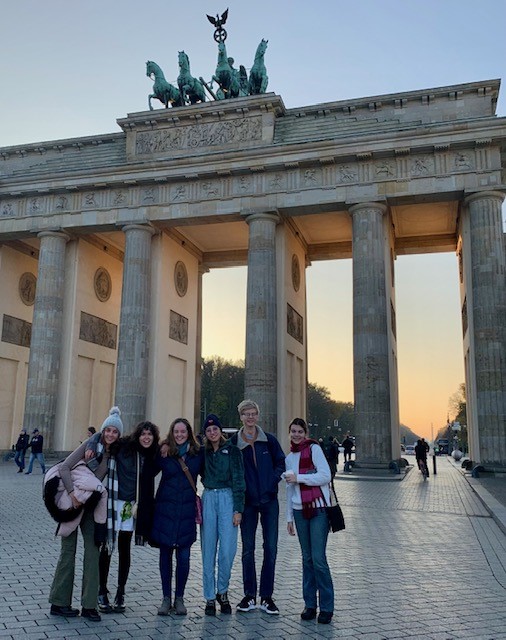 We offer a range of subject based and co-curricular trips, giving students the opportunity to become involved in academic enrichment, volunteering projects, music, drama and sports, the Duke of Edinburgh Award, language and cultural experiences.
Such immersive and enriching experiences help to develop key life skills, raise global awareness, stretch and challenge students, support socialisation and, of course, are great fun!

Residential and day trips offered in recent years include
Primary Trips
The Year 6 camping trip to Ports/Paget Island
Fort St. Catherine
Bermuda National Gallery
Bermuda Aquarium and Zoo
The Bermuda Festival
The National Trust
Verdmont House
Dockyard
St. Georges
Secondary Trips
Year 7-11
Litchfield Jazz Camp – Connecticut, USA

Year 7-9
Music - University of North Carolina, Greensboro, USA

Year 9- 10
Food Tour – Italy

Year 11-13
Public Speaking Competition - Boston, USA

Year 11
Ski Trip – Vermont, USA

Year 11-13
BERMUN Conference – Germany

Year 12
University Tour – Canada

Year 10-12
Duke of Edinburgh overnight camps Year