Learning Enrichment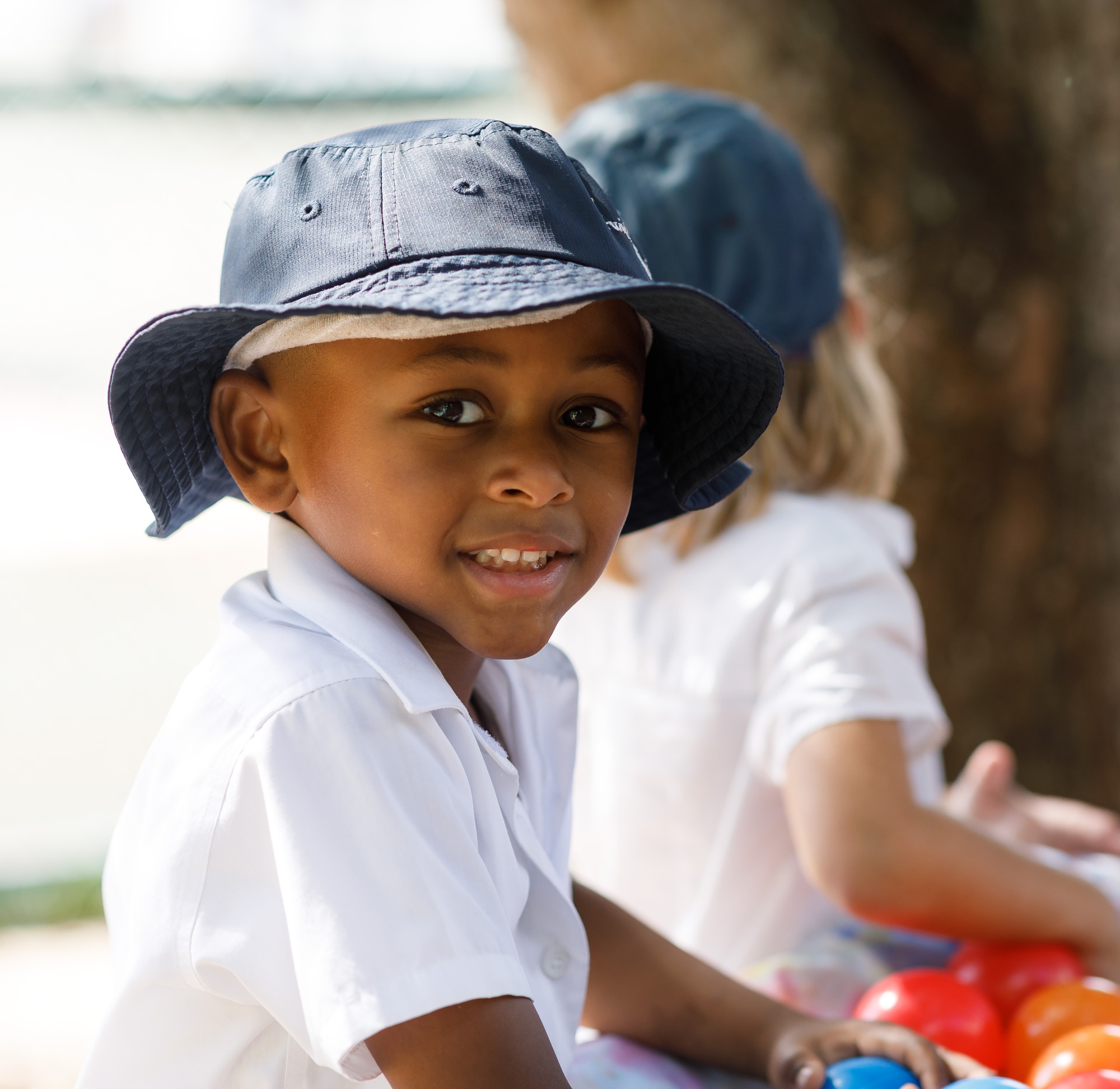 At Warwick Academy, we seek to learn more about our students every day.
We believe in our students' potential, celebrate their strengths and support their individual needs.
Our Learning Enrichment team fosters a diverse and inclusive community of learners where we celebrate differences. We offer services that provide our students with the skills necessary to excel at their own pace. We work to ensure that all of our students are in a comfortable working environment where they can be themselves, with a high level of expertise providing them guidance along the way.
Teachers make use of multi-sensory tools and research-based instructional strategies in a combination of one-to-one, small group, and whole class settings from Year 2 to Year 6. In our Upper Primary classrooms we have a teacher tasked with providing learning extension lessons in a small group setting.
Primary students are monitored closely by our teachers to ensure we are supporting all in our care; all Primary students are frequently assessed by their classroom teachers and may also be assessed by the Learning Enrichment team throughout their school life. Careful observations and learning more about our students' strengths and needs is an important part of our work. This process helps to gather accurate data in order to guide our teaching and accelerate learning in a powerful way.
The Head of Learning Enrichment works with families and external support services such as Occupational Therapists, Speech and Language Pathologists, Behaviour Specialists and Psychologists when external support is needed. Learner Profiles are developed in collaboration with our teaching team, we work together with families and specialists to provide our children with the very best level of care.
If you would like to learn more please reach out to our Head of Primary and you will be directed to the most appropriate team member.