Head of Primary Welcome
I would like to welcome you to the Warwick Academy family.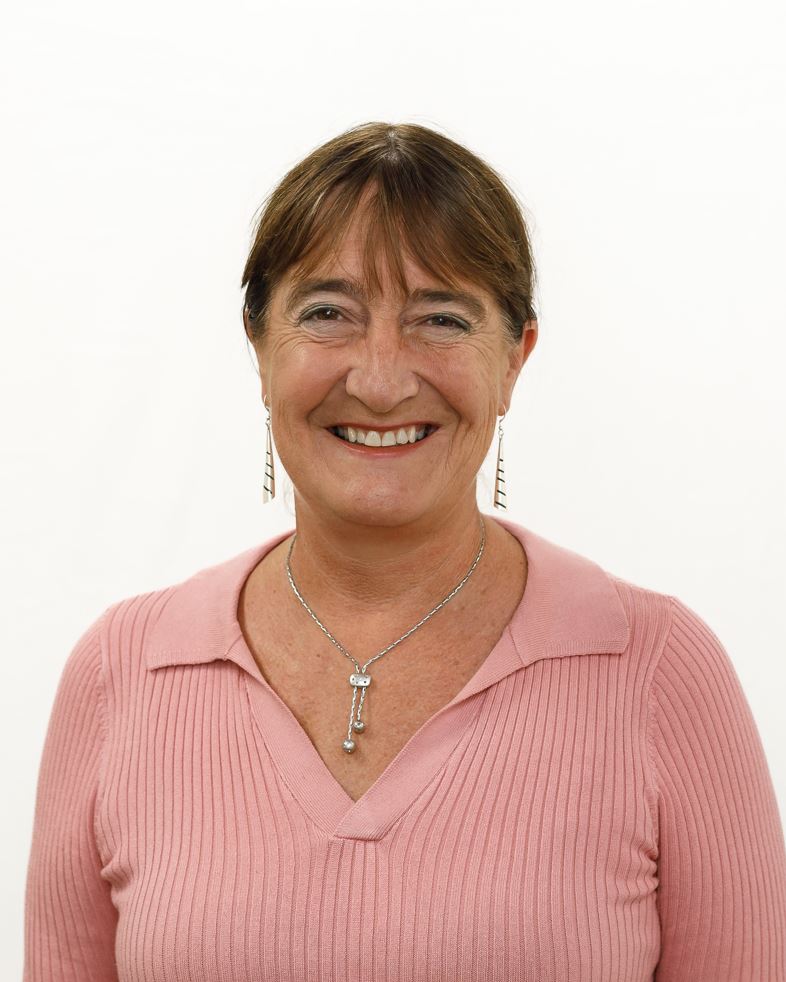 With my extensive experience at international schools around the world I am very aware that a structured, safe and happy environment allows children to reach their potential as learners. And as a mother whose child attended the school until she graduated at the end of Y13, I know that this is what we provide.
All three pillars ( curriculum, pastoral and co-curricular) are important to us and all play a key role at Warwick. However, our pastoral pillar we consider to be the back bone of the school. With clear expectations and a positive behaviour management approach (rewarding behaviours that support a happy and productive learning environment) children are able to focus on their learning.
I am fortunate to work with an incredibly well qualified, experienced and hardworking staff who all have the same priority; the well being and learning of the students in their care. On top of this we are fortunate to have a parent body that work to support the school, the staff and their children. We truly are a wonderful team.
I hope you find the information contained on this website to be useful. If you are able to arrange a visit to the school I would strongly recommend you do this, as I guarantee you will get to experience an environment full of happy smiling students and staff. After all as the saying goes.
"The proof of the pudding is in the eating,"

Maria Woods
Head of Primary