Sports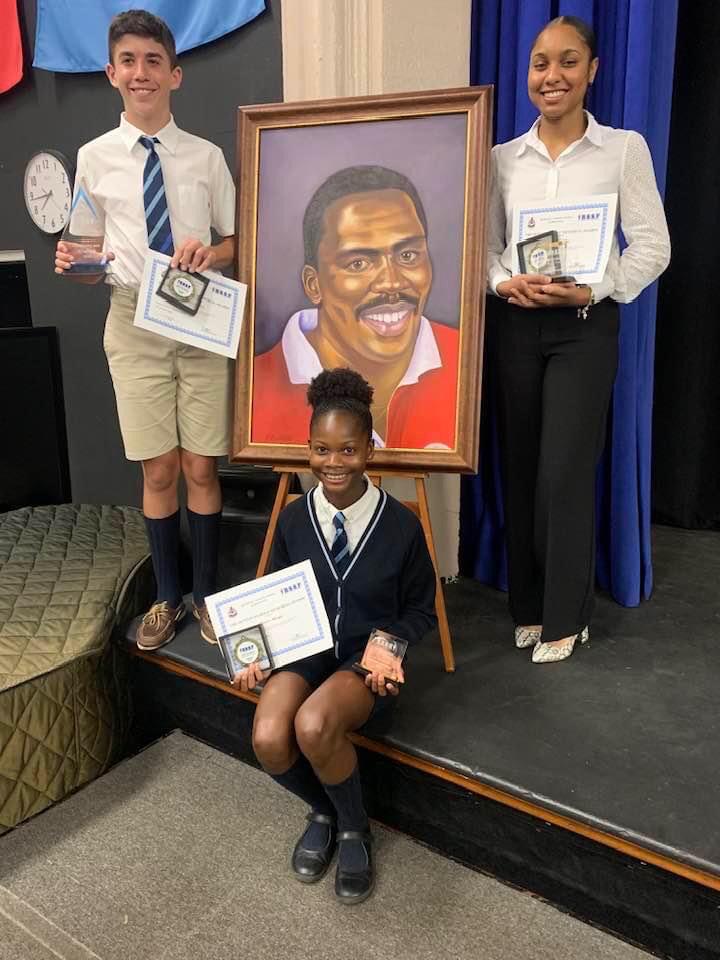 At Warwick Academy our aim is to give all our students a positive experience of physical activity. We believe sport plays a vital role in supporting physical, mental and social wellbeing. Sport is about enjoyment, inclusion, team spirit, fitness, competition, and performance. We provide a programme which encourages a lifelong commitment to sport and healthy living. Our programme provides the experiences to help prepare students for the challenges that lie ahead.
The major sports played are:
Badminton
Basketball
Cricket
Cross Country
Football/High Performance Football programme
Netball
Rugby
Swimming /High- Performance Swim programme
Track and Field
Volleyball
As the children move higher up the school the breadth of offerings increases and we are able to offer archery, bowling, boxing, field hockey, indoor football, kayaking, mountain biking, pickleball, sailing, softball, squash, table tennis, tennis, walking, weights and yoga. We also have some students opt for private sessions which include equestrian, dance and fitness.
Our campus is a vibrant one with clubs, games and competitions taking place throughout the school year.