Duke of Edinburgh
The Duke of Edinburgh Awards are the world's leading youth achievement awards. They have inspired millions of young people to challenge their boundaries and contribute to their communities since its inception in 1956. At Warwick Academy we offer pupils the opportunity to participate in the Bronze, Silver and Gold level.
Bronze, Silver & Gold Award
The Duke of Edinburgh Award is a challenging programme of activities designed to encourage young people to learn new skills, help others, and experience adventure in the outdoors.
Each level of the Award consists of four sections: Personal Skill, Community Service, Physical Recreation and an Adventurous Journey.
For the Bronze Award this is 2 days plus 1 night, for the Silver Award this is 3 days plus 2 nights and for the Gold Award this is 4 days plus 3 nights.
The Adventurous Journey consists of a practice journey and a final journey. Pupils design their own programme by selecting activities that interest them and then set goals linked to the four sections. Success at each level is dependent on self-discipline, motivation, commitment and teamwork. The Award is highly prestigious and is valued by colleges, universities and employers alike. All of Year 10 students are encouraged to participate in the Bronze Award and many of these students progress onto the Silver and Gold Award. The Award is led by a group of teachers and this is overseen by The Duke of Edinburgh's International Award in Bermuda.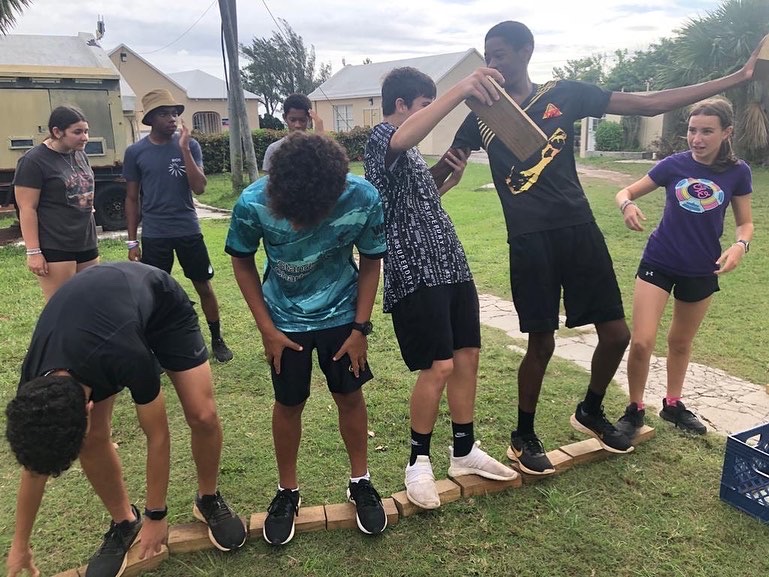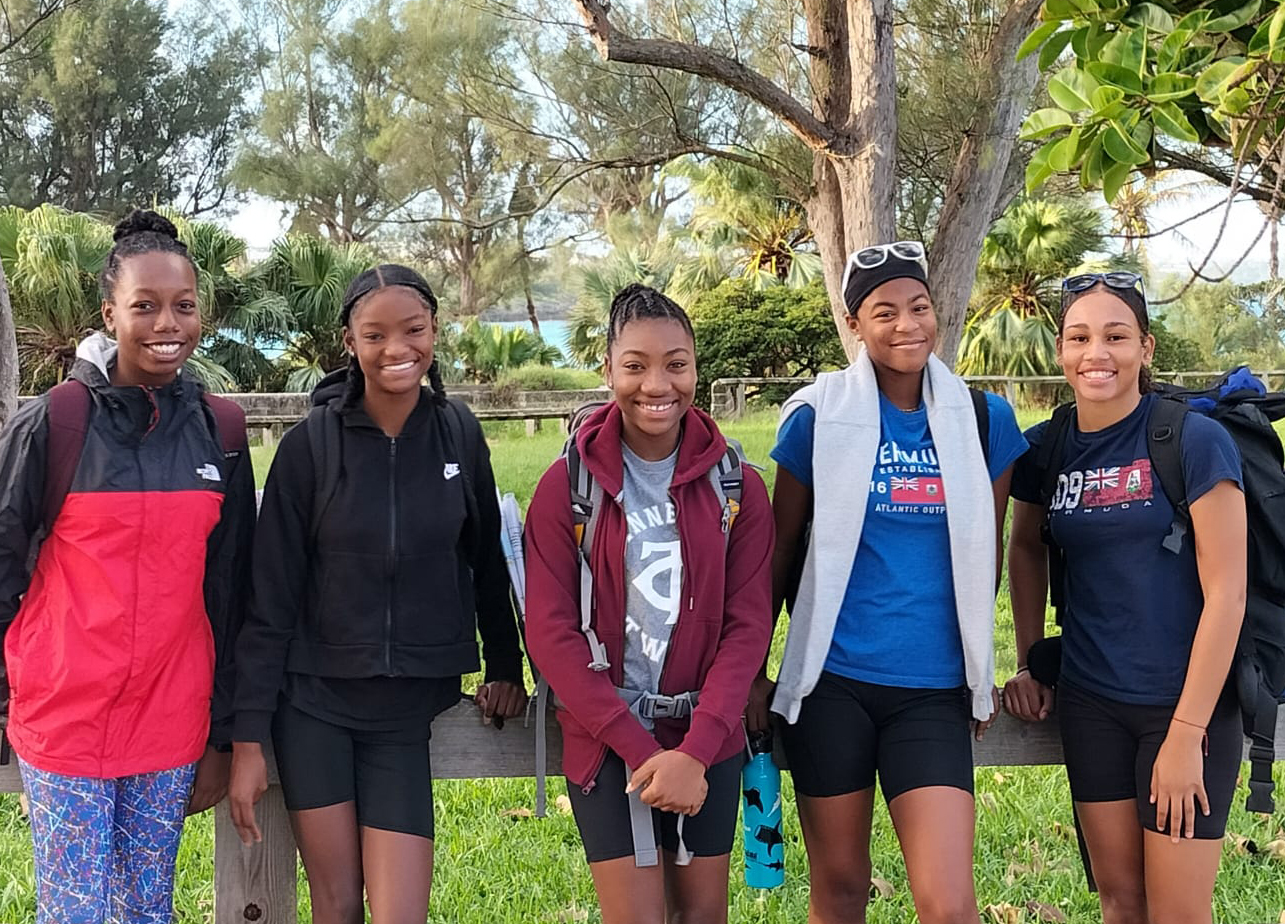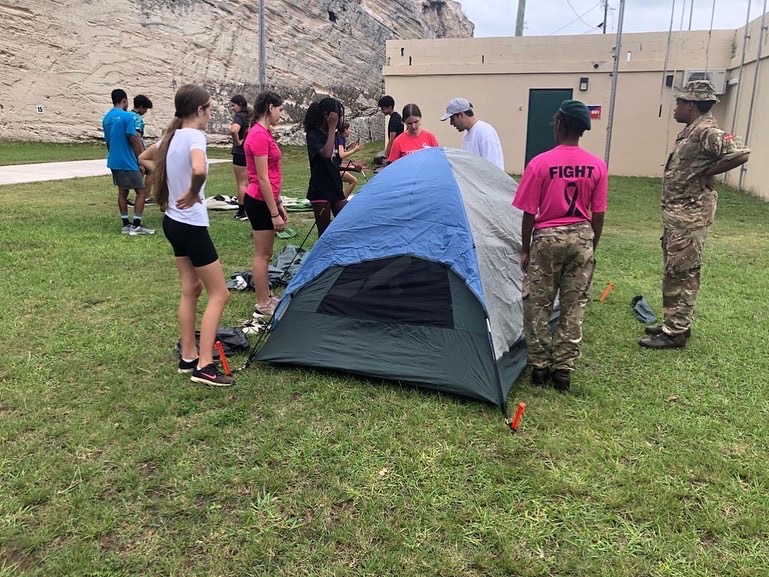 Volunteering
Volunteering is an essential part of a Duke of Edinburgh programme and has a huge impact on young people.
Warwick Academy students completed over 1500 volunteering hours. Students support many organisations and these include;
Keep Bermuda Beautiful
The National Trust
Dame Marjorie Bean Hope Academy
The Bermuda Football Association
The Leo Club
Permaculture Design Club