About Warwick Academy
Welcome to Warwick Academy
I hope that our website captures the information you are looking for and provides you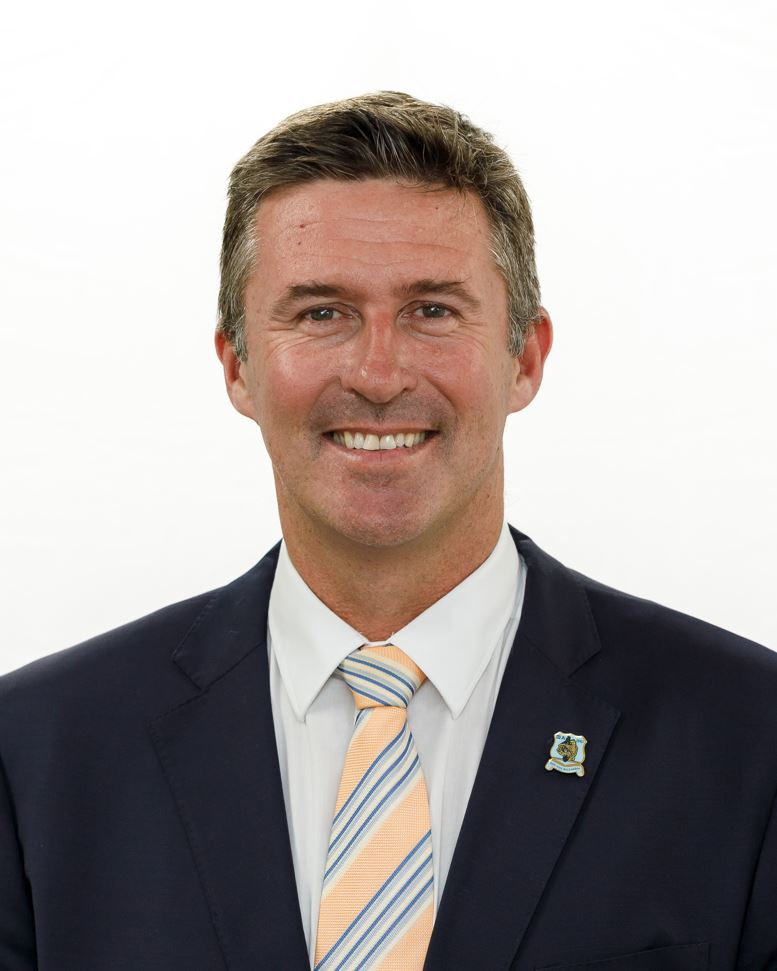 with a flavour of this wonderful school. As the leading school in Bermuda we believe that we have a dynamic programme on offer for our students covering academic study, sport, music, drama, extensive co-curriculars and community infusion. We are a selective, co-educational, independent school with a strong pastoral and co-curricular emphasis and our 850 students range from those in the Reception Year through to those graduating in Year 13. It is a personal privilege and an honour to be the Principal, and to have the opportunity to work with a dedicated Board of Governors and Faculty, as well as gifted and hardworking students.
We view our students as our most precious resource and aim to offer them as much flexibility as possible ensuring a compassionate, holistic, and memorable experience. Excellence, diversity and tradition have long been words linked with the school and they are aspects we cherish and continually look to enhance.
We do not rest on these and look to infuse them with modern, innovative, and progressive thinking. It is a combination I know you will find appealing.
We believe that relationships drive the best schools. They are our focus, and include relationships between students and staff, staff and parents, the school and the community, our history and our alumni. We need to keep building on these relationships by empowering all stakeholders within our family. We believe that excellence is developed when the right people have the right relationships guided by the right leadership. We encourage leadership at every level of the school and believe that leaders must be visible, in touch with what is happening, and serve the school through action. We endeavour to make sure our school is as good as any and that the grass is never greener on the other side.
If you would like to find out more about why we are 'so much more than just a place to learn' do book a tour; we would enjoy the pleasure of your company exploring what it means to be part of the Warwick Academy family.
You are very welcome
Mr. David Horan
Principal