Dance the Night Away!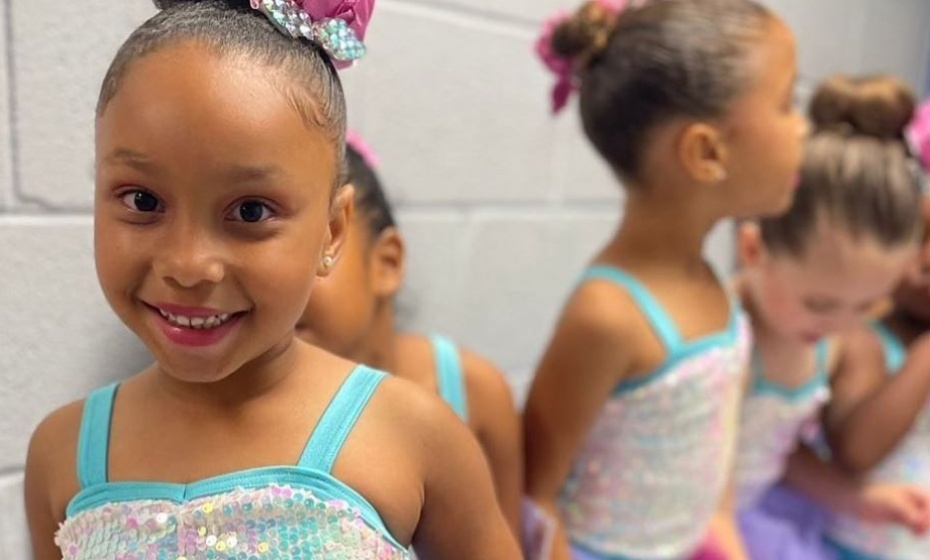 This week held many dance recitals across the island, featuring many WA students whom we are most proud of.
Danceations, InMotion, and United Dance Productions hosted a variety of talent on the stage including jazz, ballet, hiphop, modern, and more! WA was proud to attend and watch these dance recitals and see the dedication and passion of all students involved.
Visit us on Facebook for more photos of this event.