Reception Year
In the Reception Year, Warwick Academy's youngest learners are welcomed to a big school environment and encouraged to grow to their full potential within the safety of a smaller cottage setting. Reception Year students are supported by warm, dedicated and highly trained staff, with the goal of making progress in all areas of the curriculum, no matter their starting point. Reception Year students learn primarily through play and exploration, with every play activity carefully selected to address a specific learning goal. There is a balance between child and teacher-led activities, which allows the children to identify their likes and dislikes, strengths and weaknesses, while learning that they are required to attempt activities and develop their skills in all areas. There are also times during each day where the teachers choose the activities, and the students engage in more formal lessons. Personal, social, and emotional development is valued equally to academics in Reception Year. The children are actively taught to identify emotions in themselves and others. They learn ways to manage their emotions and practice solving problems, through lessons and with the support of their teachers during real-life situations. In Reception Year, the children are thoroughly prepared for learning in Primary school, within an enriching, nurturing environment where learning is fun!
About the Lead Teacher of Reception Year
Katrina Kawaley-Lathan is a caring and experienced Primary teacher, dedicated to the education and development of the whole child. With over 15 years of industry experience, she has extensive knowledge of the UK National Curriculum, including the Early Years Foundation Stage, and a passion for teaching the Early Years. Katrina strongly believes that learning should be fun and uses her confidence, skills and training to inspire students to become happy, engaged, lifelong learners. Families joining Reception Year will be welcomed with warmth and respect to the Warwick Academy family. Katrina looks forward to working with you to ensure a happy year and the best possible learning outcomes for your child.

Katrina Kawaley-Lathan
Lead Reception Teacher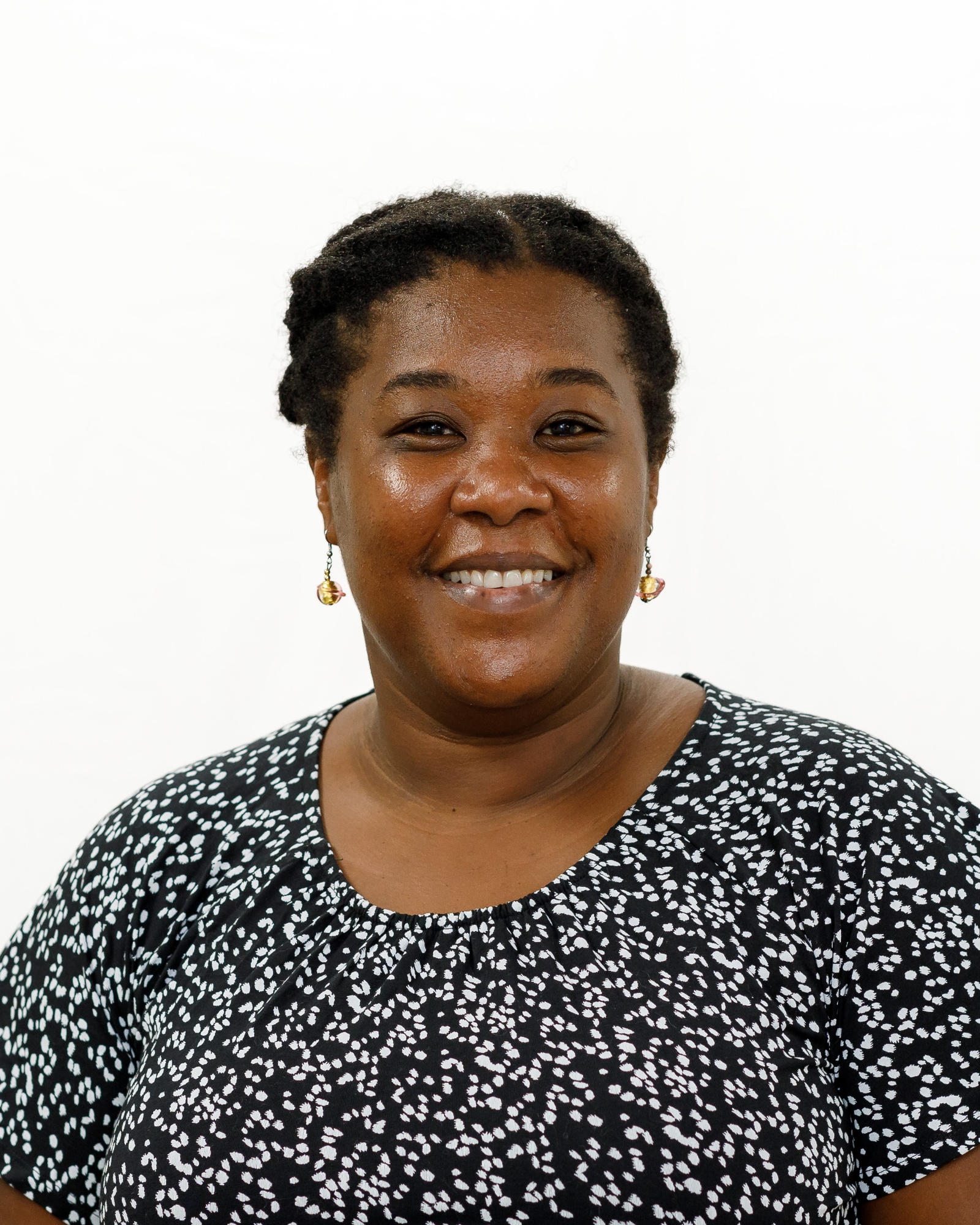 ---
The Reception Year Programme
We are located in a custom-designed space on the school campus, independent of other parts of the school yet with access to the main site and facilities. Our Reception learning space consists of:
Five indoor learning spaces with size-appropriate furniture and fittings
Three outdoor learning/play areas (our soft surface play space, our climbing frame play space and our mud kitchen.
Shaded outdoor eating space
At Warwick Academy, we recognise the importance and the impact of strong Early Childhood Education. A great deal of evidence and research is available to indicate that quality Early Childhood Education impacts the child's readiness for what lies ahead as they move through school.
Early gains in school readiness due to early childhood education have been shown to have enormous positive economic and social impacts lasting well into adulthood, from higher educational attainment and less chance of involvement in criminal activity, to higher-status employment and higher earnings (Schweinhart 2007; Sparling, Ramey and Ramey 2007).
The prime areas of learning are:
Communication and language
Physical development
Personal, social and emotional development
The specific areas of learning are:
Literacy
Mathematics
Understanding the world
Expressive arts and design
Characteristics of effective learning that are included in the programme:
Playing and exploring
Active learning
Creating and thinking critically
Specialist-taught subjects incorporated into our programme are:
Modern Foreign Languages
Music
Physical Education (including swimming in Term 3)
Computing skills
Extras we offer (at added cost):
Cubs Club - after-school care programme (from 2.30 pm until 5pm)
Access to Warwick Academy holiday camps
For more detailed information on the day-to-day running of Reception, our policies and procedures,